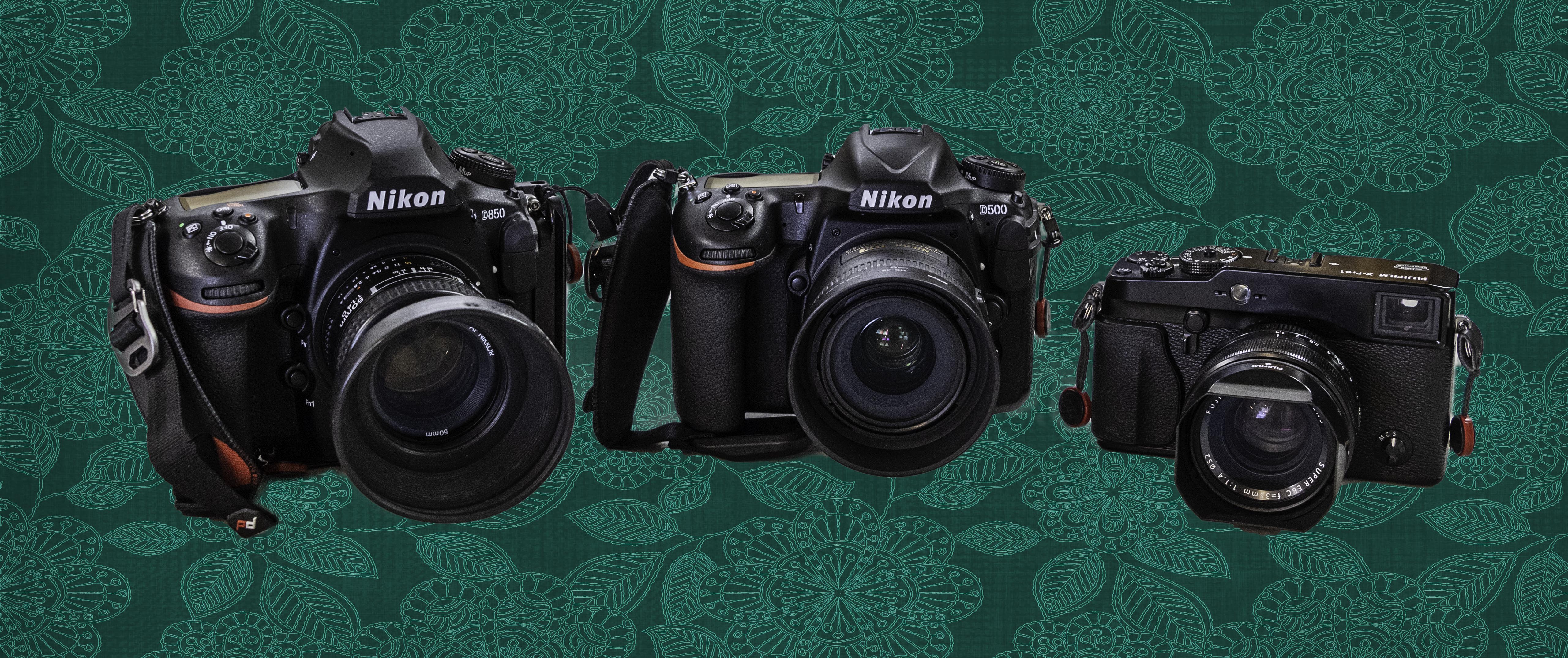 I often get asked "What Camera Should I buy?" People get frustrated when I tell them "It depends".
There are so many factor that play into the decision it is impossible to quickly tell someone what camera to buy.
Factors to take into consideration include:
How a person plans to use their camera
How large a camera they feel comfortable carrying / using
What do you intend to do with the final images you create
Will you be shooting extensively in low-light
Do you mind carrying / changing multiple lenses
Will you be trying to capture fast action
Do you plan to shoot video
Of course budget is always something to consider
There are a lot of articles / opinions on the internet, and reading them can help familiarize you with your options. During a 1 hour consultation I show clients the variety of camera options and explain the pros and cons of full-frame compared to crop sensor (APS-C) as well as mirrorless options. I can help guide you along the way to selecting a camera. Sitting face to face and being able to handle a variety of different camera formats can answer a lot of your questions.
Once you identify the right camera for you, selecting the best lens bundle is critical to saving you money and frustration down the road. The right camera with the wrong lenses is no fun.
If you are looking for help deciding on your next camera Call/Text (248) 941-4859 or Email Info@GetShotByBob.com to arrange your appointment.