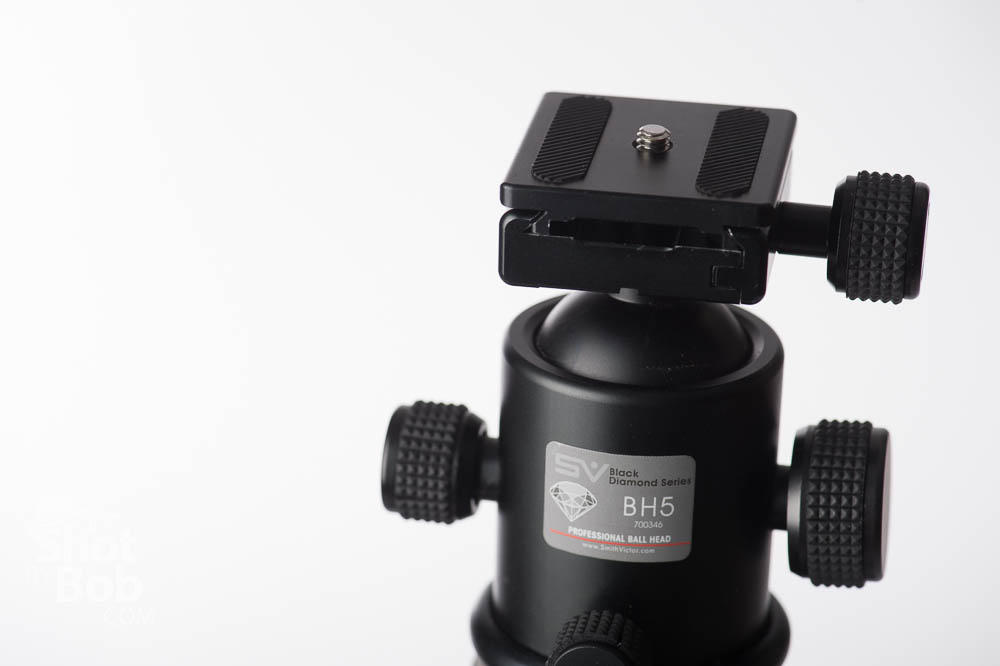 As photographers we all tend to accumulate gear over time. We hold onto things thinking it may be useful at some point. Eventually you may come to the realization that you simply aren't going to use some of the items. I had been holding onto a coupe of carbon fiber lens hoods for two lenses that I no longer owned. I assumed they had some value since they were made of carbon fiber, but I kept procrastinating taking the next step. Then a few weeks ago I got an email offering from Adorama offering a free estimate for trading in used gear, so I decided it was time to unload the lens hoods. I filled out the form and emailed it back. Meanwhile I thought I should get a few quotes before selling, so I called B&H Photo and spoke with the used dept. buyer. After describing the items I had for sale he took down my information and sent me an offer later the same day. He said the two lens hood, a lens shaping case and few other odds and ends were worth $325. I was pleasantly surprised. The following day I received word back from Adorama that there was nothing I had that they would be interested in buying…hmmm.
Now I had two offers, and I was getting ready to head off to Nashville for the Professional Photographers of America annual Imaging in USA show. I knew that K E H Camera would be at the trade show and they buy/sell a lot of used gear, so I packed the items up and took them with me to the show. The first day I left everything in my hotel room and just toured around the show floor unencumbered. I saw the K E H booth and spoke with them briefly. They said to bring everything by and they would give me a bid and I could drop the gear right then. As I continued around the show floor I came across a booth being operated by UsedPhotoPro.com. I talked with Nelson Coppedge at the booth and he said to definitely give him an opportunity to look the gear over before I sold to anyone else.
The following day I hauled my stuff to the trade show floor and went to the K E H booth. They went over everything and started to box it up without even mentioning what they were willing to pay for it. I asked how much they felt it was worth and they offer me $145. I said I was not interested at that price. I then made my way across the show floor to the UsedPhotoPro.com booth and Nelson. He offers me $320. I said B&H had offered $325, and Nelson said he would pay $330 to say thanks for giving him the opportunity to look everything over.I was good with that and walked away $330 to the better and didn't have to carry the stuff around the rest of the day.
So lesson learned is shop around when selling your used gear. Since I run a studio and come in contact with a lot of photographers I typically sell my used gear myself, but these lens hoods and other odds and ends were so unique, I didn't expect I would ever sell them first hand. When I am trying to determine what to charge for my used gear I consult the B&H Used website first. They have a very reliable grading scale and I feel their pricing is very realistic.