Most every day for the past few weeks a new High School Senior walks through the doors to my studio, and it is always an adventure.  I always ask what they have in mind for their Senior Picture, and the answers vary from long narratives to the occasional guy who says "dude just let's get it over so my mom will get off my case".  By the end of the session one thing is always consistent, they all say they had a blast!  Even the most truculent bad boy types end up admitting that they enjoyed themselves and can't wait to see their pictures on the big screen.
The big screen you say, what is that all about?  At Robert DiTommaso Photography you don't have to make your critical photography choices from little 4×6 inch proofs.  We have a state of the art fully calibrated projection system complete with a 97″ screen.  Each image comes up larger than life, easy to see.  We can place multiple images side by side for comparison to simplify the process of narrowing your choices.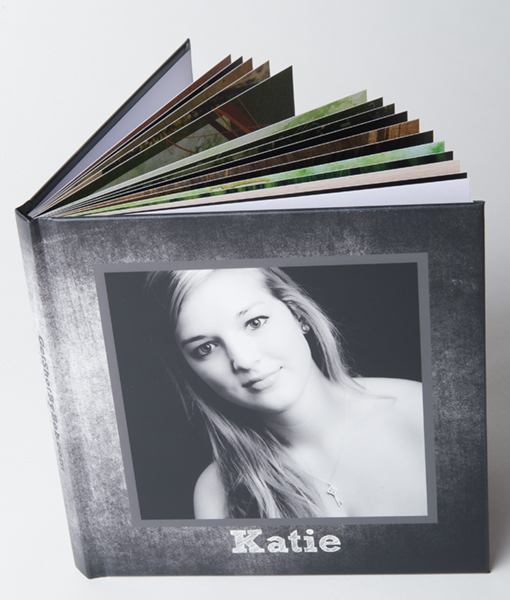 But don't feel the need to narrow them too much because we have access to hand-crafted Italian albums and will custom design a Senior Album worthy of all your amazing images.  The albums come in a variety of sizes and offer five different paper choices to craft just the look and feel that is right for you.
At the GetShotByBob.com studios we don't believe in cutting corners, counting poses or limiting outfits.  You deserve a full service experience and that is what we deliver.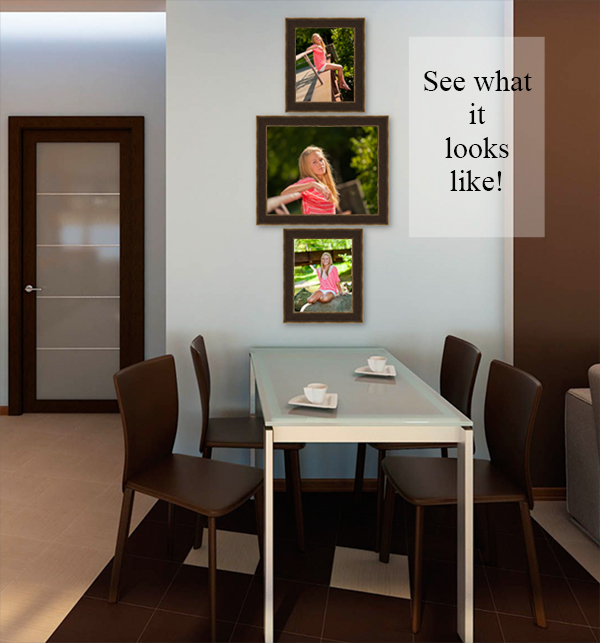 During your ordering session not only can we project your image nice and big, but we can place it on the wall in your home.  Our system is capable of calibrating an image of your  room wall and projecting it on the screen overlayed with your new images scaled to size including a frame.  We take the guess work out of selecting the appropriate wall art to celebrate your images.
Stop settling for what the school photographer is trying to sell you and experience what it is like to enjoy your photo session, your ordering session and ultimately your beautiful wall art.