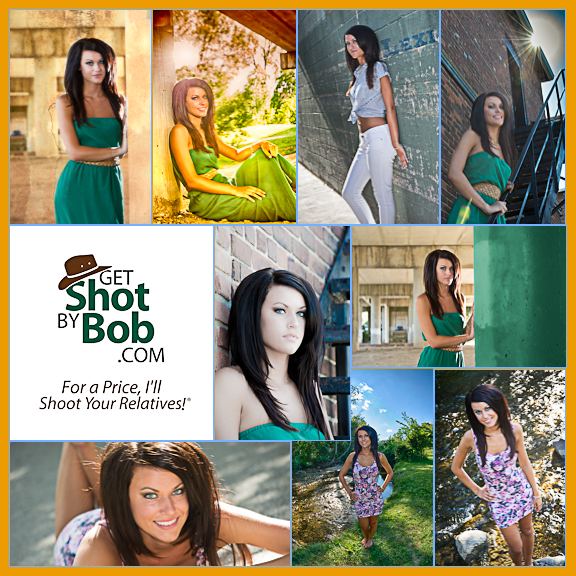 I like someone who knows what they want.  Lexi said she was interested in something a little edgy.  Mom said all right, so we went to some out of the way locations and shot some very cool stuff this afternoon.  I can't wait until they come back for their review session.  I will have a variety of very cool suggestion as to how to best show off these gorgeous images.
We pride ourselves in taking the time to work with our High School Senior Picture clients closely to understand their desires.  We start with a complimentary  consultation session where we review many of the image options available.  On the day of the session we don't watch the clock, nor do we count outfits or poses.  Bob focuses on composition and expression.  Making you look your best is the bottom line.
When it comes time to order your images that is done in our full-service studio on a 98″ projection screen so you can see them at their recommended size.  We encourage you to send us a picture of the place in your home that you intend to display your finished wall art and we can load it into our state-of-the-art display system and show you exactly how your image will appear in your home, on your wall!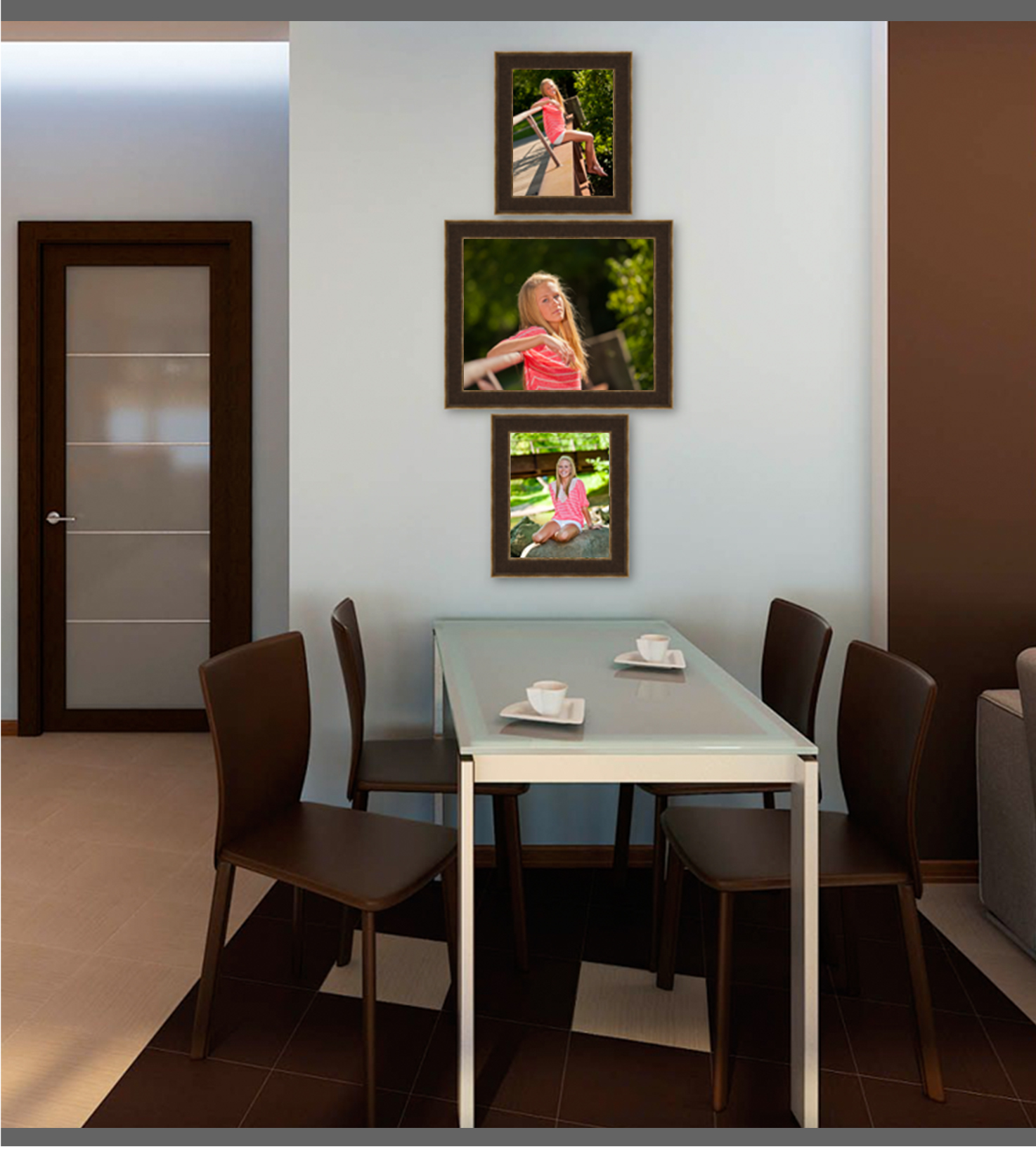 We are a full-service studio!  When you leave with your finished order all you need do is hang it on the wall, heck if you ask real nice Bob might just even help with that.  Tired of more to do's?  GetShotByBob.com and get it handled from start to finish by a professional.