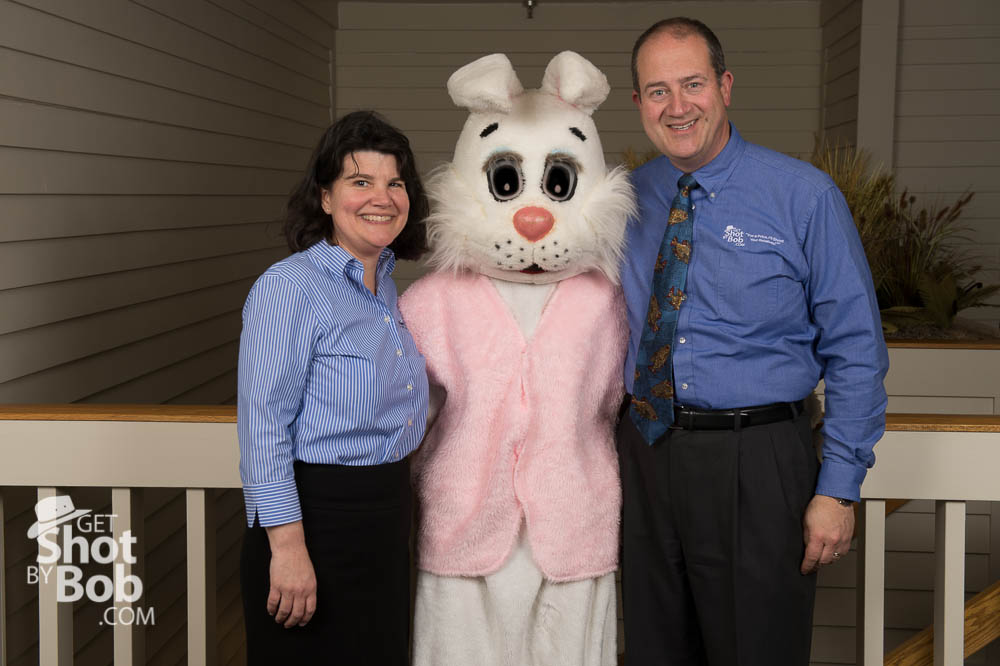 We had another fun Easter photographing families with the star of the day…The Easter Bunny!
We love event photography.  The looks on the kids faces when they meet the Easter Bunny is just amazing. Of course there were a few tears, but for the most part, their faces just light up when they turn the corner and spot the Bunny for the first time. Some of the big kids were pretty happy to see the bunny as well. I'm just saying…if you don't believe then you don't receive.
With the ability to print 5×7's on location, event photography has become one of our favorite activities.